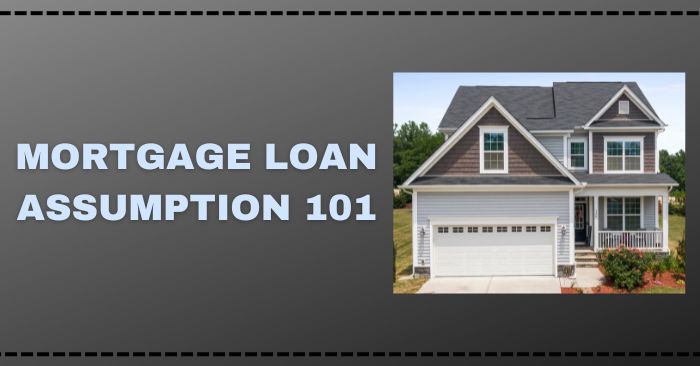 If you're on the hunt for your next home, you may be curious about financing options. Outside a traditional home loan, some homebuyers opt for an assumable mortgage. Understanding what loan assumption is gives you a better idea of financing alternatives and in turn can land you the home of your dreams.
What is a mortgage assumption?
Mortgage assumption is the act of taking over the remaining balance of the previous property owner's mortgage loan. All loan conditions will remain intact including interest rates, loan term and loan balance.
Do I need a down payment when assuming a mortgage?
The value of the home may have increased since the original owner purchased the property. The difference between the original value and current value will be the amount you'd pay on the down payment.
Which mortgage loan types are assumable?
As a standard, government-backed loans are applicable to be assumed. Conventional loans can be assumed, but this option is not the most ideal for most buyers as oftentimes, the lender will require the whole sum of the remaining balance be paid at the closing of the property.
FHA loans are a bit more lenient and in most cases only need approval from a lender. VA loans can be assumed, but come with a few extra stipulations and rules. These include:
No approval needed or mortgages originating prior to March 1, 1988.
Loans acquired after this date need lender approval.
Borrower must be a veteran, active duty service member or an eligible spouse.
Loan assumption may be beneficial as it often comes with lower interest rates and less debt. However, with a higher down payment and additional fees, it pays to do research to figure out if this loan option is best for you.