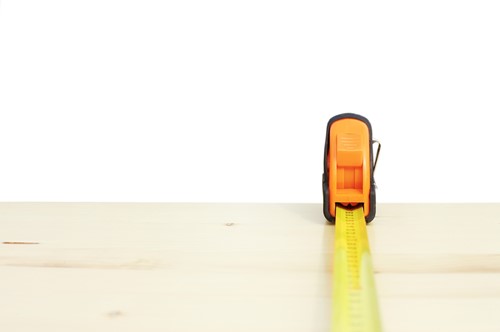 More homeowners than ever are looking to finish their basements, particularly as they require additional living space, to make the most out of their home. A finished basement can be used as an entertainment area, a fitness room, a play room or an office. The options are endless; now all you need to do is get started.
Follow these five steps to finish your basement:
Step 1: Clear Out Your Basement
Before you can bring new life into your basement, you are going to have to clear out the old. The first step that you need to take is to clean your basement thoroughly, purge any unneeded or unwanted items and find efficient storage for everything that is left. When your basement is empty, you are ready to take the next step.
Step 2: Come Up with a Plan and Hire a Contractor
Next you will need to decide how you want to finish your basement. A few choices that you will need to make include:
Will you add carpet or wood flooring?
Will you finish the ceiling?
Will you drywall the walls?
Does your lighting or electrical have to be updated?
Are you going to be installing a bathroom?
Come up with a few goals and ideas for your new basement, then hire a contractor who can help you bring your dreams to life.
Step 3: Apply for Permits
You should work with your contractor and your municipality to determine if you need any permits for the work you are about to start.
Step 4: Purchase the Materials
Now you are ready to purchase your materials. This is often the most fun part of the project, because you get to select the flooring that you want, the paint that you want for the walls and other decorative accents that will complete your basement.
Step 5: Watch the Transformation Take Place
With all of the permits acquired and the materials purchased, the real work can begin. You can watch step-by-step as your basement is transformed into the space that you want and need.
It can take a lot of time and effort to finish your basement, but the result will be well worth it. Not only will your finished basement allow you to love your home even more, but it will also add significant value to your property.